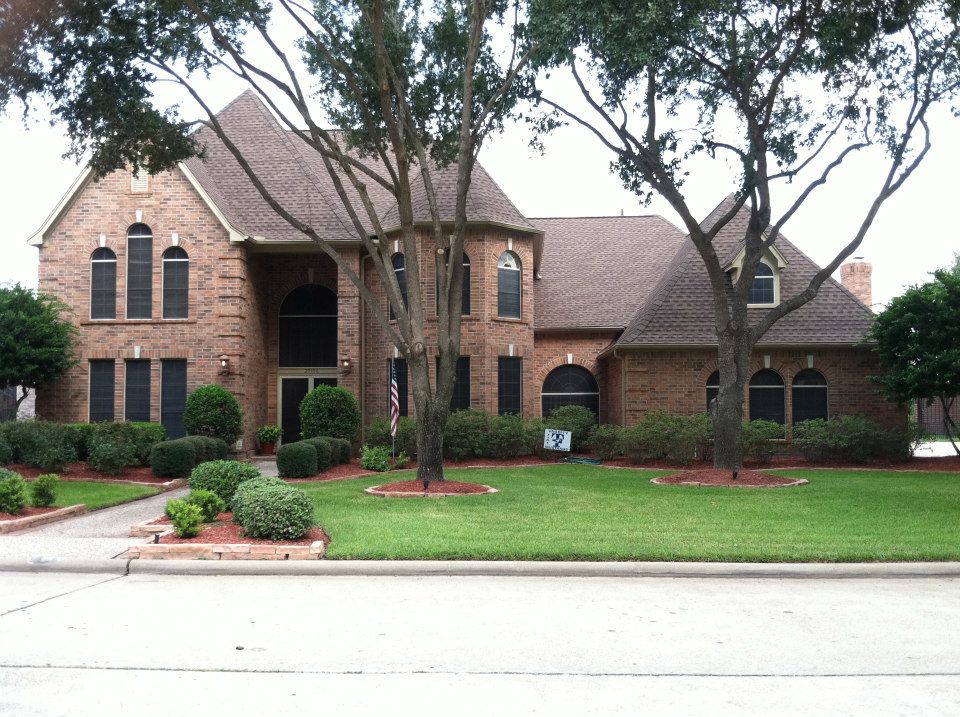 Issues with your roof can cause problems for the entire structure. If you're experiencing issues with your roof reach out today for a free estimate.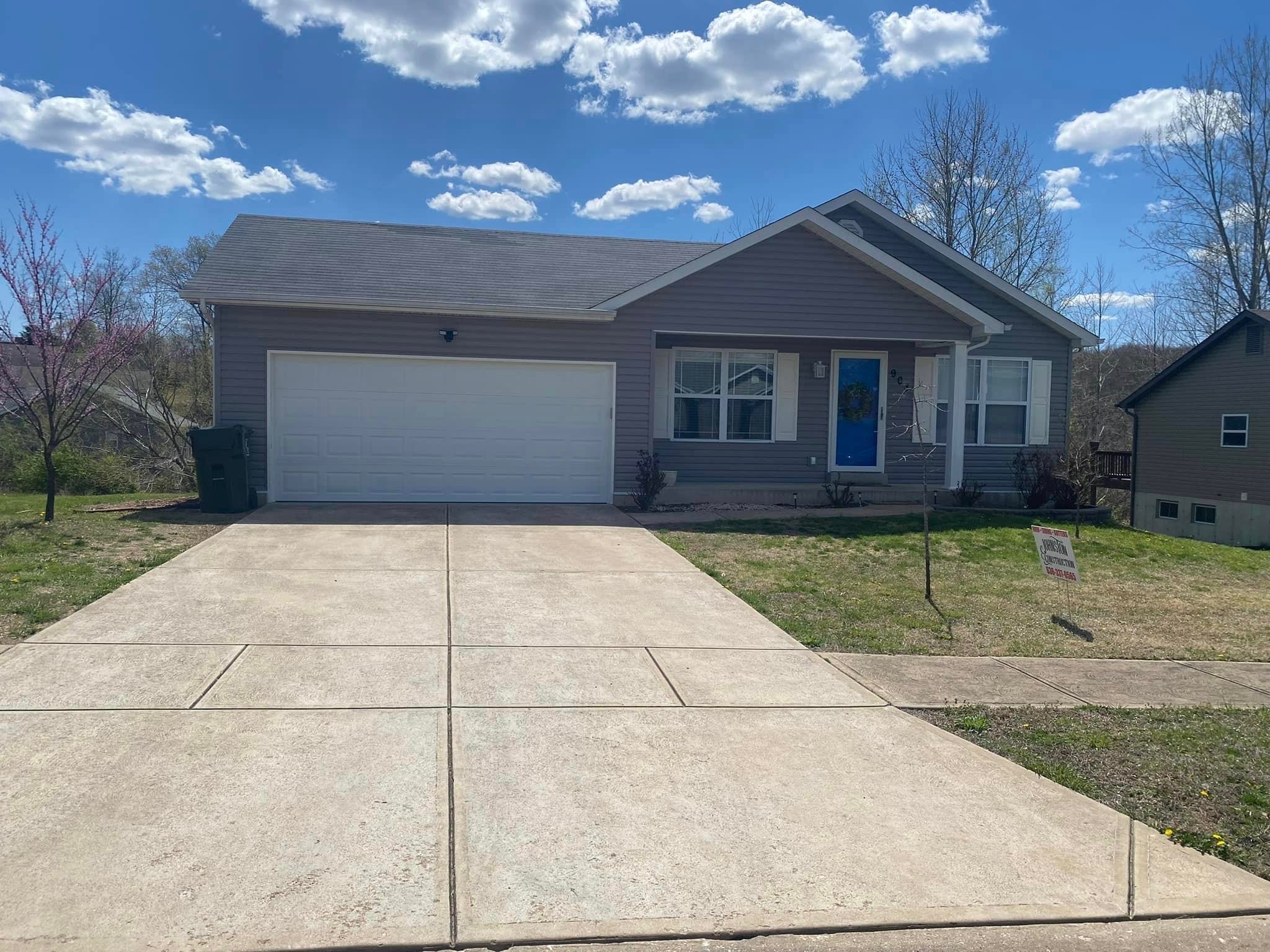 With all the choices available for siding, making a decision on the best material for your home can be stressful! Stop by our office to see them in person and speak with an expert to help.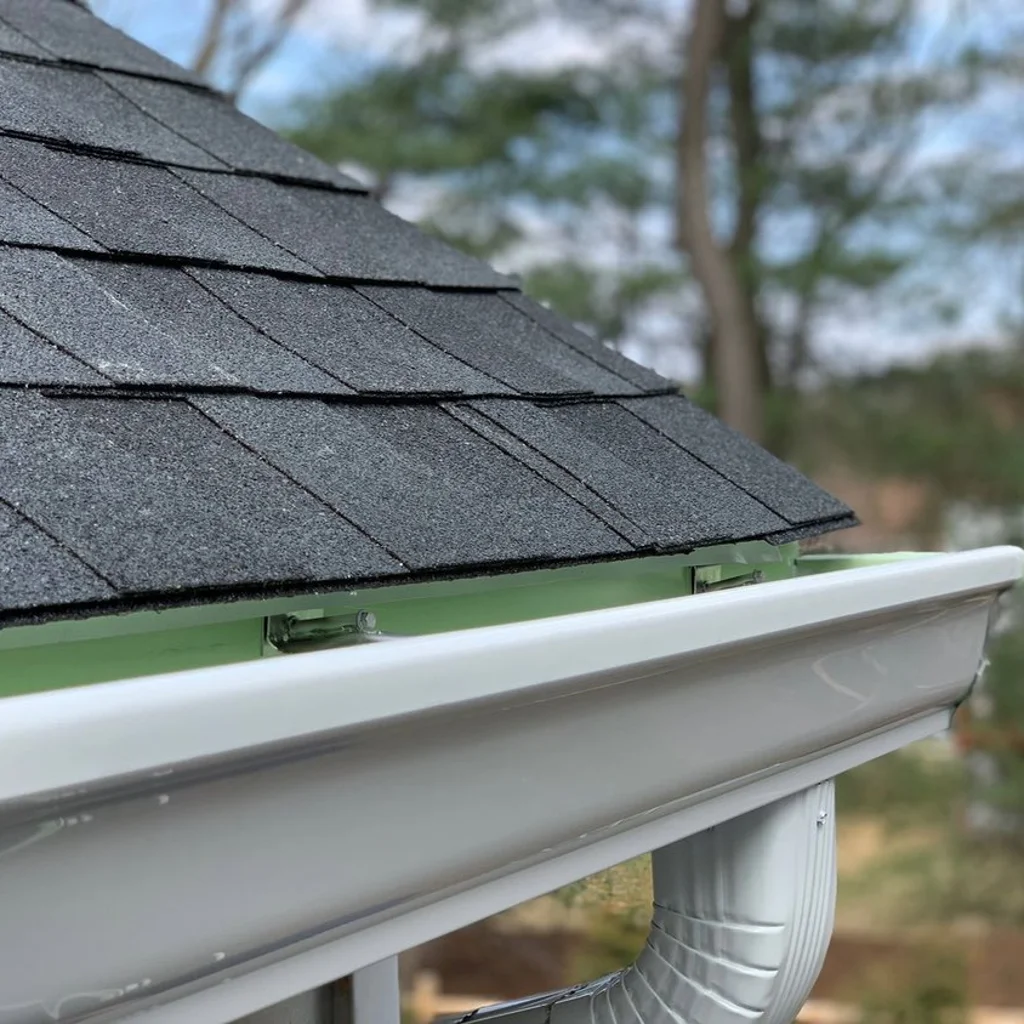 Gutters are an important part of directing water away from your home. Replacing an old or undersized system is as simple as requesting a quote!
Trusted Brands
A few of our favorite manufacturers
A Reputation You Can Count On
We've been gaining the trust of home & business owners since 2002- but that doesn't tell the whole story.